Farzaneh Tabrizi, MD
Medical Director
Our Urgent Care Facility is staffed by Board Certified Physicians
Dr. Tabrizi grew up in the San Francisco Bay Area. She attended Monta Vista High School in Cupertino and graduated from UC Berkeley. She completed Emergency Medicine training at Johns Hopkins University. She is Board Certified in Emergency Medicine and is a member of American College of Emergency Physicians. She has more than 20 years of experience in Emergency Medicine , Urgent Care and Family Practice.
My Blog and Articles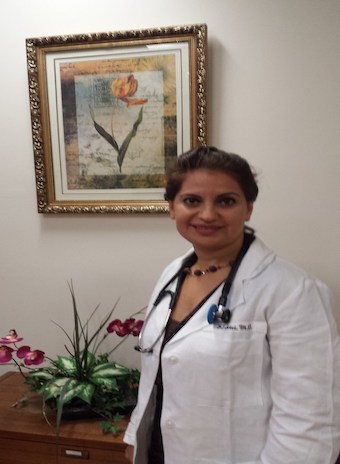 More than 1500 happy patient every year
All kinds of Urgent Care services
Board certified physicians
Online appoinment and walk ins
>
Random
Daily Gallery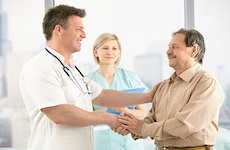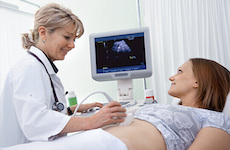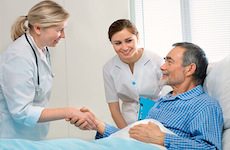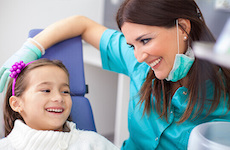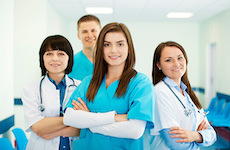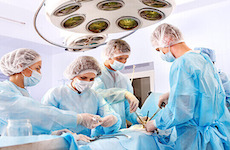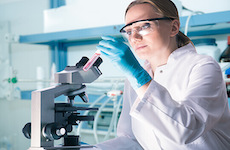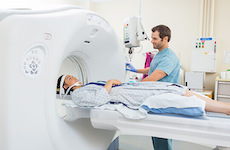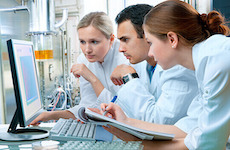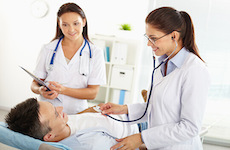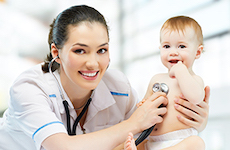 Clients Say

Jim M.
www.yelp.com

Catherine O.
www.yelp.com

Paris S.
www.yelp.com